Investigations Continue with NSW Truck Accident
Police are yet to disclose the identity of a heavy vehicle driver who was killed near the township of Tooraweenah NSW, 10klm north of Gilgandra on Saturday.
Sadly the 34-year-old B-Double driver who is from a neighbouring state died at the scene when his truck ran off the Newell Highway and down an embankment and into a paddock at around 2:30pm.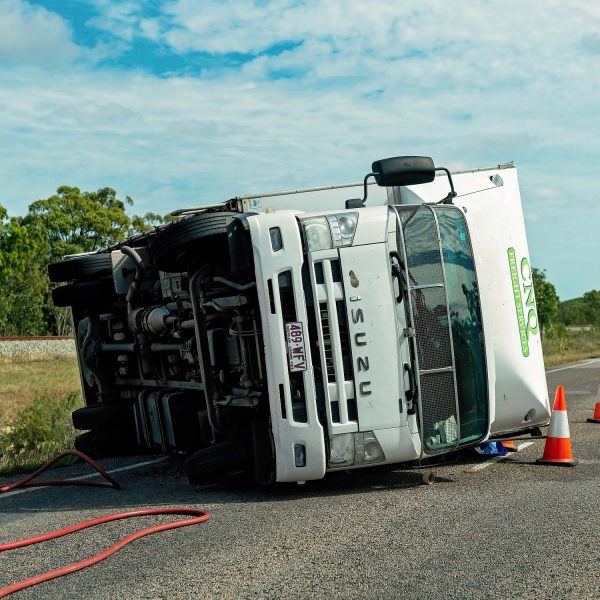 Traffic heading south to Gilgandra was held up for hours after the accident.
This story as sad as it is, happens to all too often. This gentleman had a mum and dad, may have had kids of his own potentially. We all need to take stock of what we do in transport. We all need to think about others in our work places and check in on them to ensure they are ok.
This weekend just gone has seen significant lives lost on our roads. You may ask how many, but the truth is one life is too many!
CoR changes couldn't come any sooner and we are all responsible, we all have responsibilities for others. We all need to support change from the front and stop waiting for others to do it for us. I don't want it to be someone I know directly next time, I'm sure you don't either.
We've got the answers...
Call your Chain of Responsibility Partner now!