Powering On-Road Safety Solutions
Your Chain of Responsibility Partner
An industry leader, Helping companies, leaders, and safety departments fix on-road risks by offering software, training, audits, policies and programs that add value to businesses.
On-road risks are everywhere, and it's time to fix it.
MAEZ use innovative safety strategies and creative problem-solving methodologies to help companies and leaders remove their risks.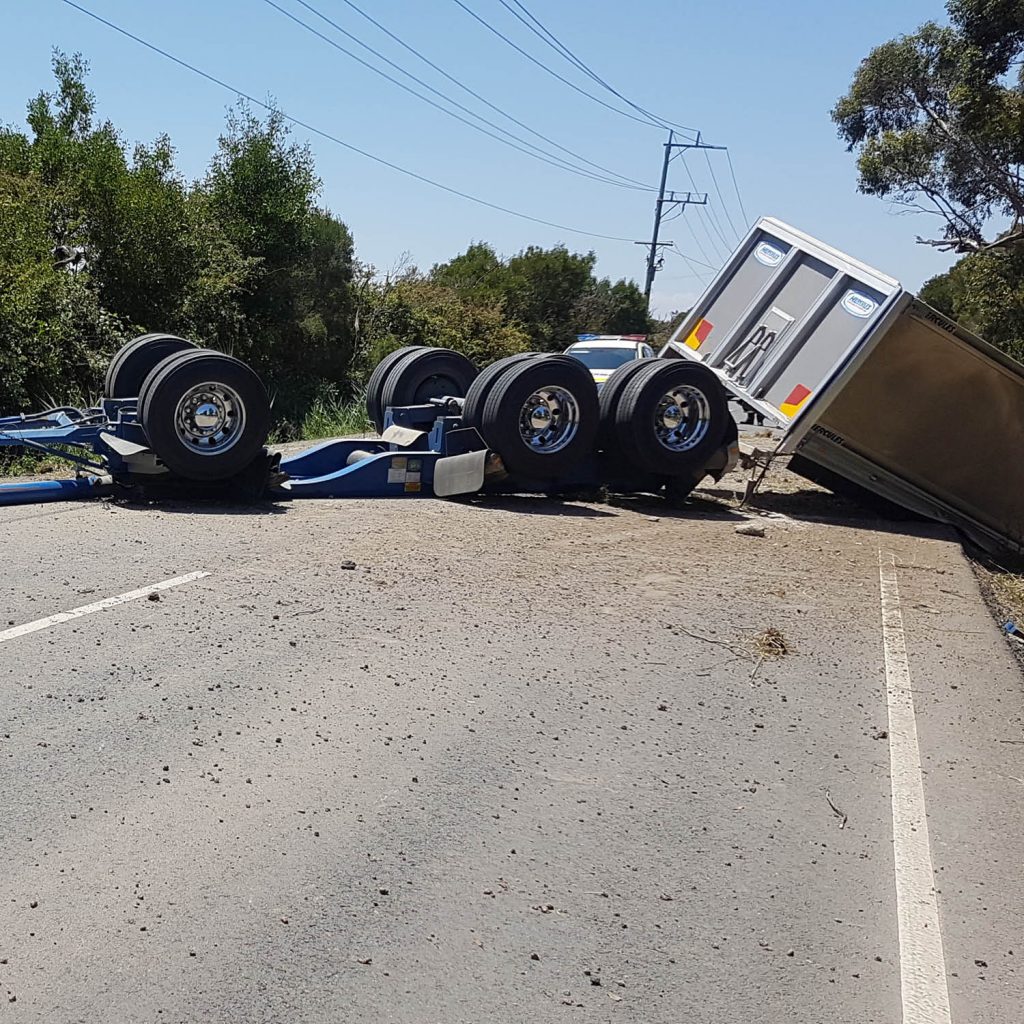 I'm very proud to recommend Matthew. He is an exceptionally good Supply Chain Manager with a strong focus on safety through Supply Chain and that of the people working under him.
Matthew was always very happy to support our broader Safety strategy and delivered some great results whilst we worked together.
Darren Marsh, General Manager
Clipper Logistics
Share on linkedin Share on google Share on facebook Share on twitter The National Heavy Vehicle Accreditation Program (NHVAS), which is controlled by state and territory road transport agencies, was...
Read More
Over the many years of operation at MAEZ we are continually staggered to find a lack of Mass control at varying types of business. What is interesting is that businesses...
Read More
We've got the answers...
Call your Chain of Responsibility Partner now!