Trusted Chain of Responsibility partner
Together with companies, leaders, and safety departments, we take on-road risks head-on. Join us in a world where risks are mitigated, liabilities minimized, and expertise propels success.
Driving Excellence Since 2017
With a 25-year expertise in the supply chain sector and comprehensive qualifications in CoR and adult training, MAEZ has been a dedicated player in transport risk management.
Our mission is to empower the transport industry with sustainable tools, enhancing service delivery and reducing incidents. From direct client impact to industry-wide improvements, our success stories reflect the real difference we bring to businesses.
Our team of experienced professionals understands the intricacies of supply chains, logistics, and regulatory frameworks. We work closely with clients across various industriesto design tailored strategies that address their specific needs and challenges.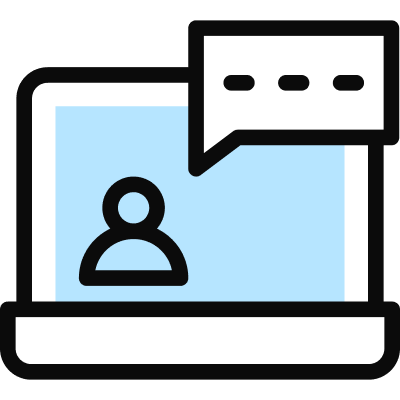 Helps you improve safety and reduce risk in your business by providing employees with the knowledge and skills they need to make safe decisions.
Why Chain of Responsibility is Neccessary?
Chain of Responsibility is necessary to ensure accountability and safety in the transport industry, as it holds all parties involved responsible for their actions and decisions. MAEZ solves this by providing comprehensive solutions and mitigate risks effectively.
The Blueprint of Excellence
"Navigating the intricacies of compliance can often be a daunting task, but with MAEZ as our partner, this complex process has been significantly streamlined. MAEZ' systematic approach and clear guidance are truly invaluable, making the maze of compliance requirements easier to traverse. At Total Logistics Solutions, we wholeheartedly endorse the exceptional professionalism and expertise MAEZ consistently exhibits as our Chain of Responsibility partner. Their contributions have undeniably enhanced our operational efficiency and we look forward to continued partnership and mutual success."
"MAEZ' services have been vital in assisting us to build a CoR safety system. From an initial audit, to CoR training, and providing resources for our business to use, MAEZ has taken the time to understand our unique challenges and assist us every step of the way. Matt has a very natural way of presenting in his training, and along with his extensive industry experience, he is relatable. His approach to heavy vehicle safety, and his ability to articulate the importance of the Chain of Responsibility in his training is commendable."
Our Business, Latin Transport Pty Ltd has been working with MAEZ for almost a year. During this time, MAEZ have assisted with our Compliance and other important issues. We have found MAEZ to be very professional and efficient in both returning phone calls and emails. We can honestly say that MAEZ has turned our business around with their professionalism and support in Risk management & Compliance. The MAEZ team have been responsive and attentive to our needs and the results have exceeded our expectations. I cannot recommend them high enough. Many of our customers require Compliance for us to work with them. MAEZ handles everything and we have expanded our clientele data base with the professionalism and promptness of MAEZ. MAEZ is very professional and easy to work with. We highly recommend working with them.
The safety of our roads is of paramount importance, particularly in the transport sector. In Australia, the safety of the transport sector relies heavily on the Heavy Vehicle National Law
Are you feeling the rise in living costs? How would your corporation pay penalties for $3,546,390 for a Category 1 offence? How would your family cope if you had to
Frequently Asked
Questions