Powering On-Road Safety Solutions
Chain of Responsibility Audit
An industry leader, Helping companies, leaders, and safety departments fix on-road risks by offering software, training, audits, policies and programs that add value to a lean business.
At a macro level, an Audit is to help promote transparent process and reporting, an important element of all highly integrated Supply Chains.
Practical Chain of Responsibility Advice.
We are unlike most of our competitors. As industry professionals with decades of operational experience in the Supply Chain, we offer practical advice that works in every Chain of Responsibility Audit. We are not Lawyers, Ex-Police or Ex-Inspectors; we're just like you.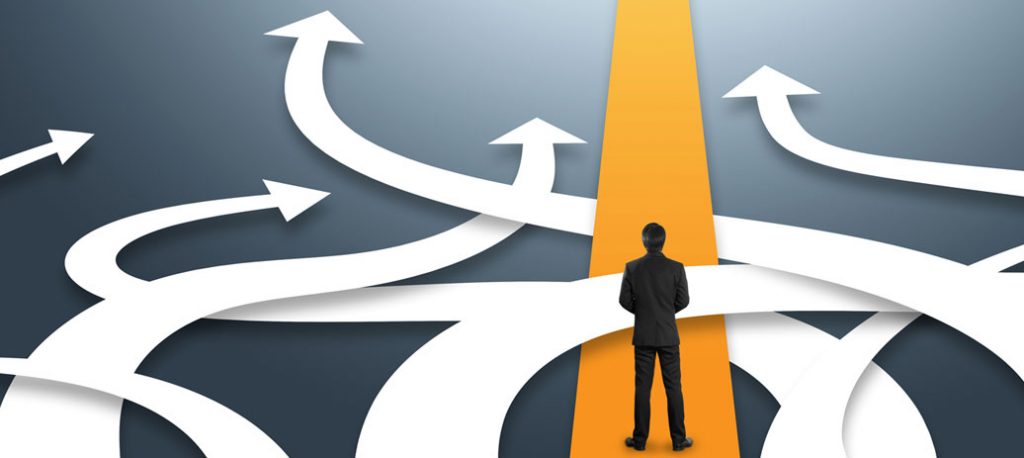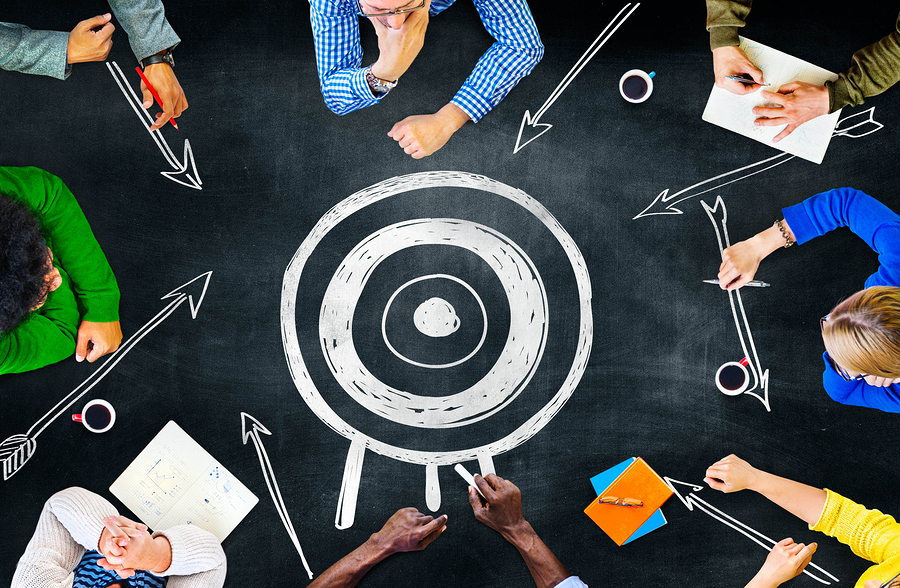 An audit with Targeted feedback.
You are here looking for advice to strengthen your Supply Chain safety through a Chain of Responsibility Audit. Your audit shouldn't beat up your freight providers or the people that work for you. Your concise feedback should be delivered constructively.
fresh transport safety content
Your audit must ensure a fresh set of standards; Supply Chain is always changing. Don't settle for the second-best when your corporate governance is at stake. Ensure you get a Chain of Responsibility Audit framework that is up to date with all the legislative changes. Your advice should be up to date and current.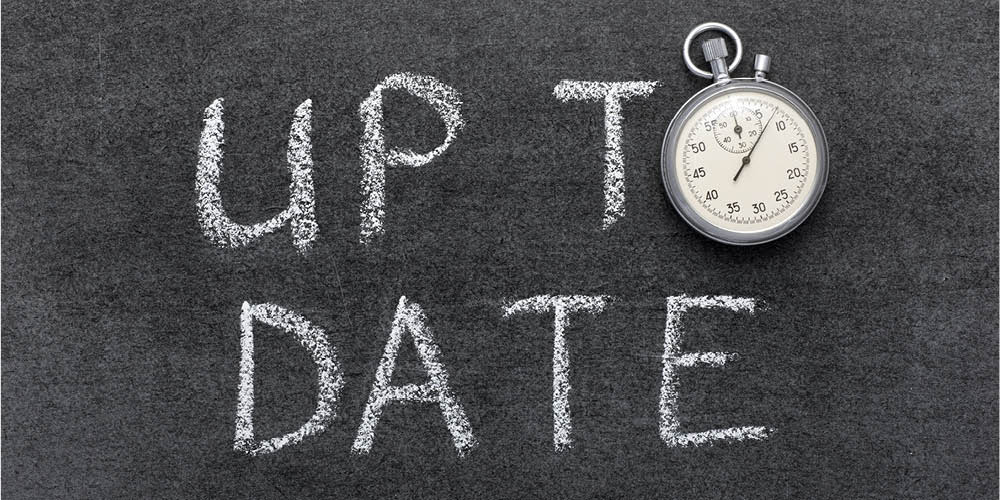 A voluntary safety audit sends the signal that a business is ready to take action and improve safety. Not only are they proven to assist a defence in past Chain of Responsibility prosecutions, but they give the signal that a business is serious and takes its legal liability sincerely.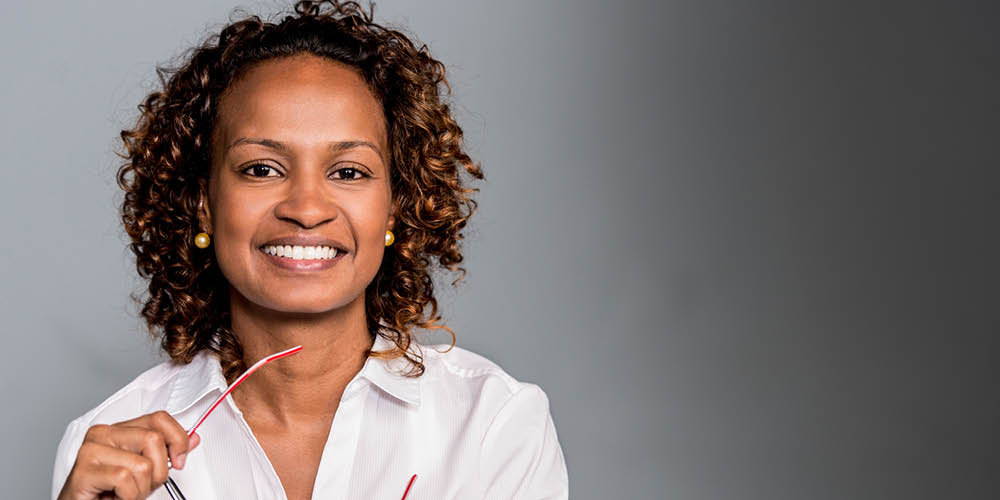 a professional audit experience
From the very beginning, your feedback should be achieved with peace of mind. It should be delivered on time, as agreed and while making your life as easy as possible through the process, of your Chain of Responsibility Audit journey. Allow our experience and methods work for you, along with other critical projects.
An audit that makes sense to you
Professionals write our Chain of Responsibility Audit advice with years of senior corporate experience. They are proven to take all the emotion out of the results, ensuring credibility to the need you have for change. Our CoR Audits are structured to remove any arguments and ensure the right people have the right context.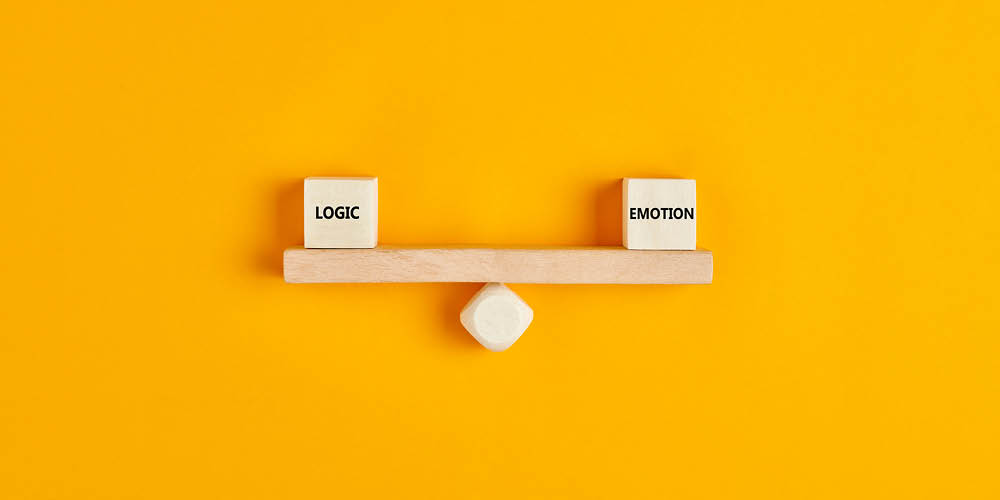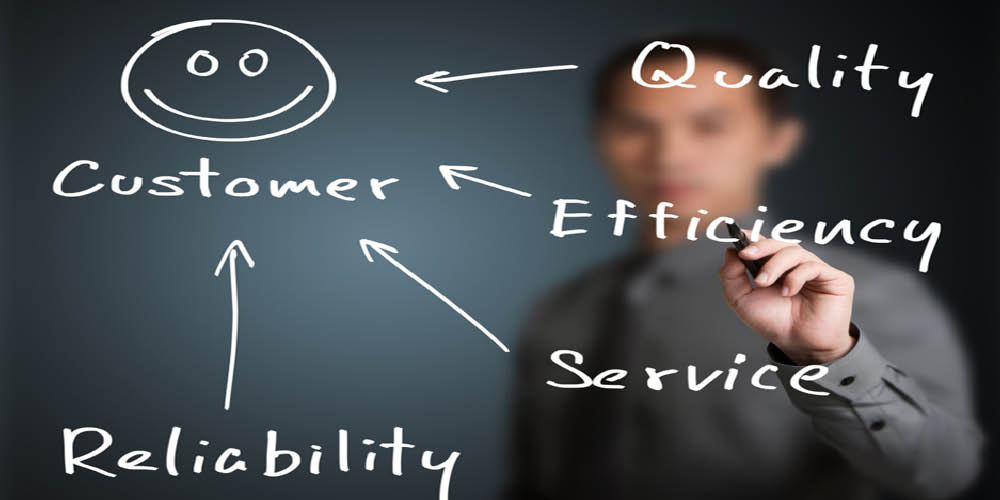 customer driven performance
Without customers just like you, we would not be here today. We deliver your needs to our valued customer every time. We are proud to be your partner, and we are proud to work for you and ensure safety in your transport task every day.
We've got the answers...
Call your Chain of Responsibility Partner now!