CoR Audit
Industry Compliant
Benchmark Analysis
Executive Feedback
Matthew Wragg
Director & Principal Consultant
Our MAEZ principal consultant; Matthew Wragg has spent decades dedicating his life to senior management roles in major Australian Blue Chips including CSR, Linfox, Salmat and Harris Scarfe to name just a few.
His experience, coupled with a Masters Degree in Logistics Management from Sydney University, Exemplar Audit Cert IV and a CertIV in Adult Education, allows Matthew to bring a careful consideration of safety needs within a transport environment, but very importantly a required level of commercial thought when auditing or educating others in safety aspects of a transport task, within your Supply Chain.
Let me explain the value of an audit in your business.
Click to start the video   >>>>>>>>>>>>>
Working with MAEZ was a breeze, the co-ordination of the audit, the report itself and following information was all professional and of an outstanding quality. Looking forward to an ongoing partnership with MAEZ. (MIELE: 2019)
The report is great and very thorough, thank you so much for your help on this project. (Kmart: 2019)
The feedback is great and very innexpensive for what we receive. (Sealed Air: 2018)
The delivery of the final report was thorough. (Global Renewables: 2018)
[get_sheet_value location="Sheet1!B7″]
[get_sheet_value location="Sheet1!B8″]
"Just ask us about our packages to suit your needs in the form below"
Oops! We could not locate your form.

Powering On-Road Safety Solutions
Chain of Responsibility Audit
An industry leader, Helping companies, leaders, and safety departments fix on-road risks by offering software, training, audits, policies and programs that add value to a lean business.
At a macro level, it is to help promote a transparent safety structure which is an important element of our Australian wide transport system.
Practical Chain of Responsibility advice for any type of business.
We are not Lawyers, Ex-Police or Ex-Inspectors. We are unlike every one of our competitors. We are industry professionals with years of operational experience in logistics. We offer practical advice that works in every Chain of Responsibility Audit that we have practised and tuned over the many years in business.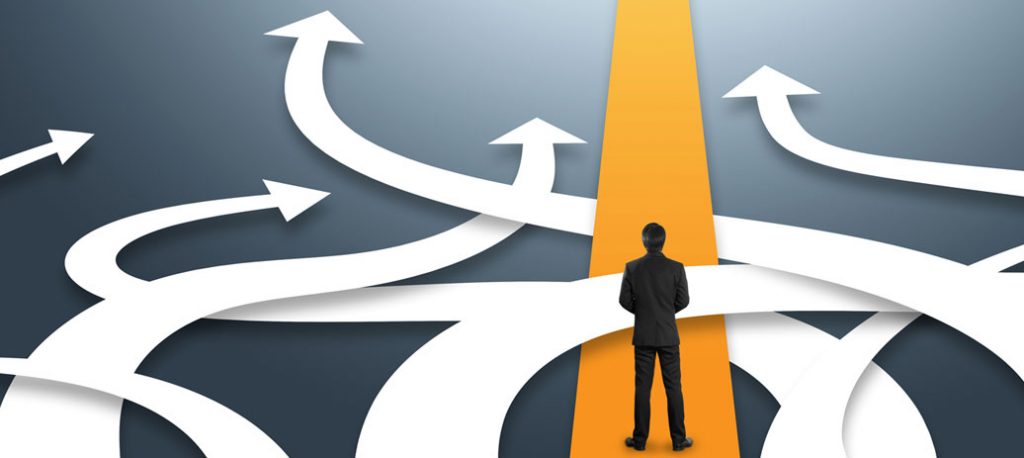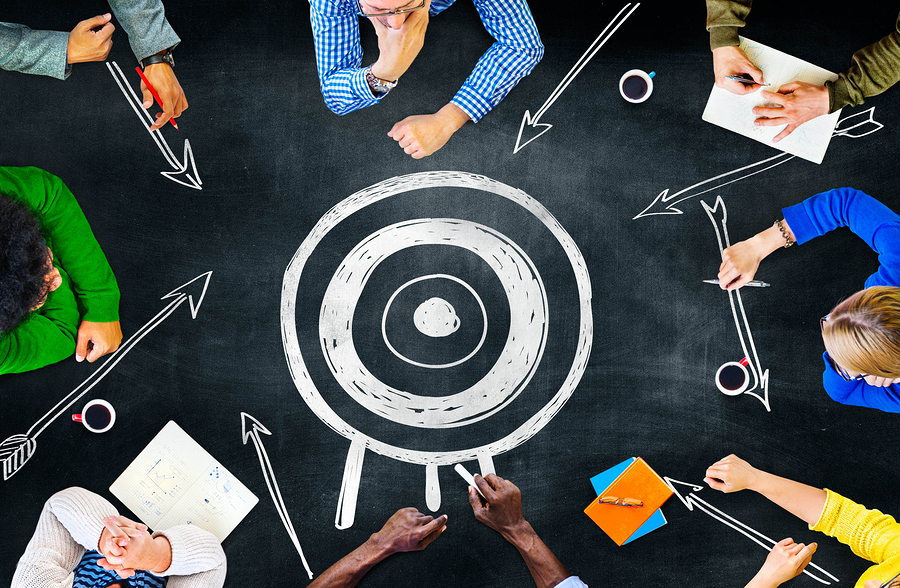 Constructive, friendly, and targeted feedback
MAEZ understands that you need the advice to strengthen your Supply Chain safety through a CoR Audit. We are not here to beat up your freight providers or the people that work for you. We feedback to you, your gaps constructively, for every level of your business.
Professional advice, with critical feedback for every stakeholder
Our CoR Audit advice is written by professionals with academic education & senior corporate experience, giving you confidence when sharing your results. Our feedback is written for everyone in your organisation, involved in the project, written to make sense in a practical fashion.
Competency-based training for every course.
Whether you complete a toolbox talk or a full chain of responsibility training course, even multiple courses, you can be satisfied to know that your team has been assessed and records are accessible.
Have a large group? That isn't a problem and we find it very common.
MAEZ use innovative strategies to include every one of your employees to engage with our content on your site or at home in their own time and at their own pace.
Ask us today how we can help you succeed in your strategy, on your terms and at your pace. We have loads of options to stay flexible the whole way.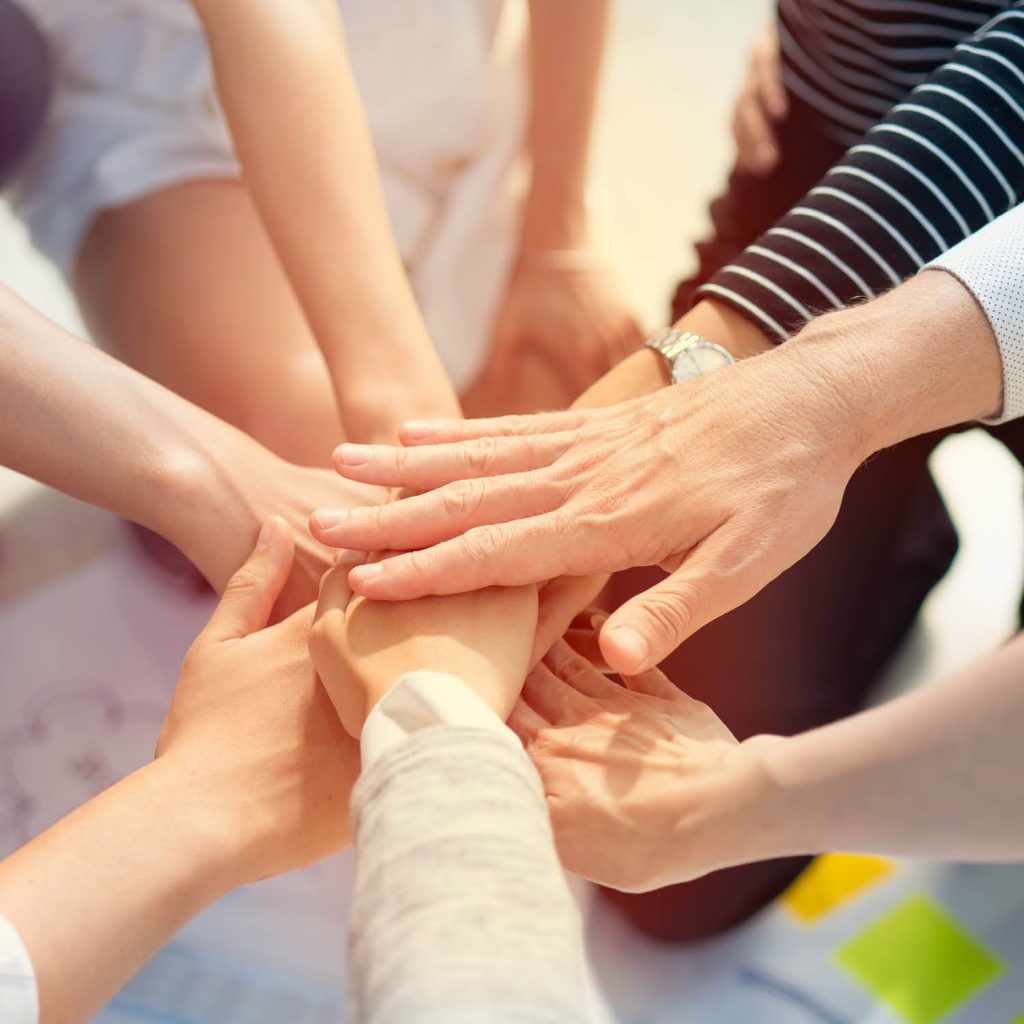 We've got the answers...
Call your Chain of Responsibility Partner now!