On Guard Safety Practises
Safety systems in a transport environment require your people to be on guard in and around transport tasks in your supply chain. One of the most used elements in safety systems is training, which is to ensure that businesses are ticking the boxes when it comes to ensuring they abide by all of Australia's safety legislation, by training their staff on different safety topics.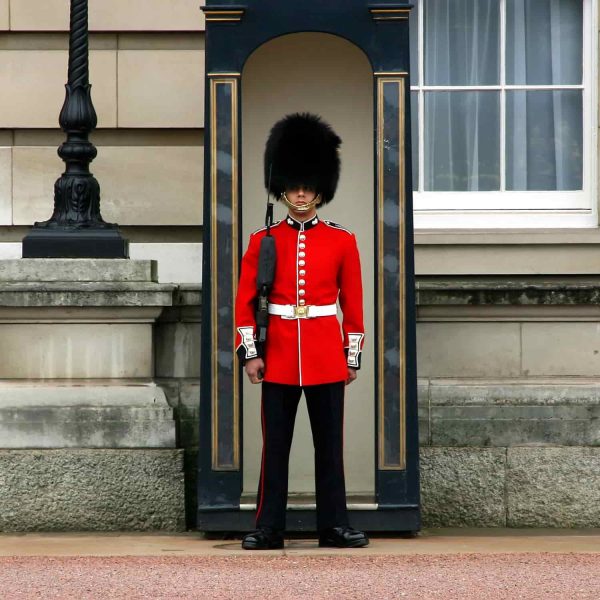 I've often discussed to our clients that having a safety policy is just one item that needs to be addressed. However, what is important is the ongoing instruction to your staff around the policies and rules your people need to abide by to ensure a safe organisation.
Sometimes as a consultant, you know when your time is being wasted. One of those times was early 2018 for me when I sat in front of a prospective supplier. One of the three men in the room smashed his fist on the table asking me, the consultant on chain of responsibility, why it was his responsibility to ensure a safe transport task in his business. I knew right there my time to this prospect was wasted.
Businesses are one of two from my experience. The first is one who wants to be safe and understands that their legal liability encompasses ensuring that everyone in their chain needs to be safe. They know this as the business leaders realise that by doing business, by essential or manufacturing a product and distributing it, it encompasses certain risks. The other is a business that disregards safety and often blames the employees when things go wrong.
The latter often find themselves in court as they just fail to hit all the points required to ensure ongoing safety within their business and ensure their staff is on guard to prevent themselves from getting injured. Fines have been significant, and the fine plus costs seem to many to be ever-increasing.
Ensuring your staff are on guard to prevent a safety hazard or incident is paramount not only to ensure that your legal liability is reduced or removed, but that you are an employer of choice and a partner of choice. Both of which bring intrinsic value, both of which are highly prized by smart businesses, run by intelligent professionals. Those types of organisations know how hard it is to get good people and know the price it takes to get buy-in from their staff.
By ensuring your employees are on guard when it comes to safely working within your business, each and every day through effective policy, rules and training on your safe businesses practises. You are not only ensuring that you are best in class, have great employees that are engaged and a much higher likelihood of obtaining and maintaining excellent business propositions over time that.
Airlines that maintained vigilance with safety and ensure their own employees are always on guard with potential risks have proven over time that safety is valued. You only have to look as far as Qantas and the stigma it carries through a perfect safety record. The same can be said for suppliers that engage larger customers, and you don't need to look far to find those relationships. Linfox to Coles, Toll to Woolworths and Americold to McCain to name just a small few.
Be on track with your business' safety, ensure your employees are on guard for their safety, as well as their peers and reap the rewards over time from a sustainable, reliable and reputable business.
We've got the answers...
Call your Chain of Responsibility Partner now!