Laing O'Rourke Australia | NHVR Issues Enforceable Undertaking
Case Study: Estimated value of the undertaking is $249,500
Companies are being reminded to take the Mass and on-road safety responsibilities of all heavy vehicles (GVM or GCM > 4.5T)seriously as outlined here in this Alert.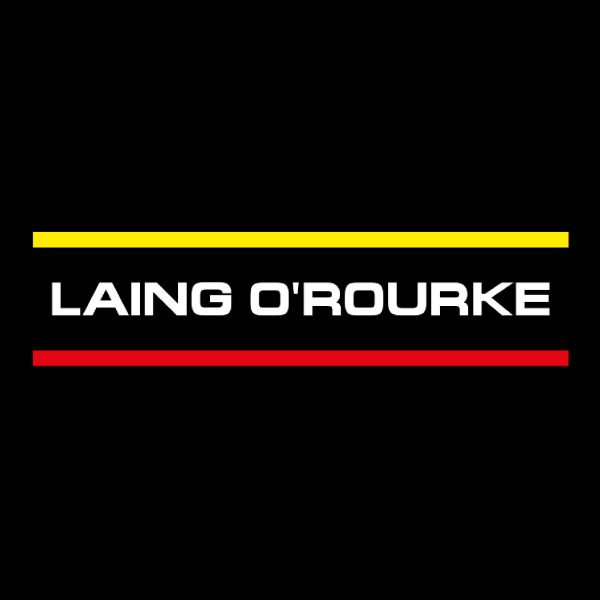 26th May 2020

Background
In the lead up to the alleged breaches over a 7 month period, Transport for NSW detected two significant mass breaches. Laing O'Rourke was experiencing issues with Mass Management.
On one mass breach, the steer axle was detected to be an over mass breach of the steer axle by 1.38 Tonnes.
On the second mass breach, the tri-axle was deemed to be over mass by 6.92 Tonnes.
The National Heavy Vehicle Regulator (NHVR) has imposed an enforceable undertaking on Laing O'Rourke Australian Construction. This is the first time that the NHVR has used this sanction since it was introduced into the Heavy Vehicle National Law (HVNL) in 2018.
Although this can be costly for the organisation at the centre of the enforceable undertaking, it allows others to benefit from understanding quite clearly what went wrong and the expectations of the Regulator to fix the problem. This then demonstrates effectively to other businesses the expectations on them to ensure compliance, but importantly how to do it. In other words, your duty to ensure Reasonably Practicably is outlined quite clearly, by the Regulator.
Importantly though, rather than the outcome undertaken by the regulator being a punitive outcome for the business faced with the action, the enforceable undertaking focuses on initiatives designed to remedy the situation. In this case, the Regulator outlined that Laing O'Rourke was required to;
Weigh all Heavy Vehicles that carry plant or equipment (Including individual axles),
Develop and deliver Chain of Responsibility training courses, face to face workshops and demonstrate compliance,
Develop and deliver a Supply Chain workshop for small to medium business, and
Trial on-board weigh systems that alert the operators of the vehicles to potential risks when the weight on any pre-programmed axle group is close to the overload limit.
What does this mean?
MAEZ has been exposed to multiple businesses with Mass challenges and a lack of understanding or education on what a mass or axle limit may be. It is one of the most challenging aspects for many Supply Chains to manage and ensure safety because the resources aren't necessarily easy to implement or inexpensive to operate. 
However, MAEZ has provided the same business with training and helpful outcomes for businesses to utilise, even when remote, to ensure compliance with the restrictions in their respective states of operation. 
If you have a supply chain with a transport task operating within it, you have a direct responsibility to ensure the safety of your entire supply chain. Unfortunately, the National Heavy Vehicle Law does not allow any party to delegate that responsibility, which is why our Audit program is very popular and a cost-effective way to mitigate your risks in your Supply Chain. Unfortunately, it is not up to your transport operator to mitigate your risks, which MAEZ consultants hear in the industry often.
Given that this undertaking is estimated at $250k, an audit to expose your risks is an extremely effective way to mitigate the potential risks. In this case, the undertaking showcases the severity of the financial implications for your business, which is easily offset for a much smaller fee by engaging our consultants for help and reassurance.
We've got the answers...
Call your Chain of Responsibility Partner now!