How to Implement Chain of Responsibility
CASE STUDY: SafeWork NSW vs Holcim (Australia) Pty Ltd
A visiting truck sales person injured, resulted in Holcim (Australia) Pty Ltd agreeing to an enforceable undertaking, having a total expenditure of $1,294,100.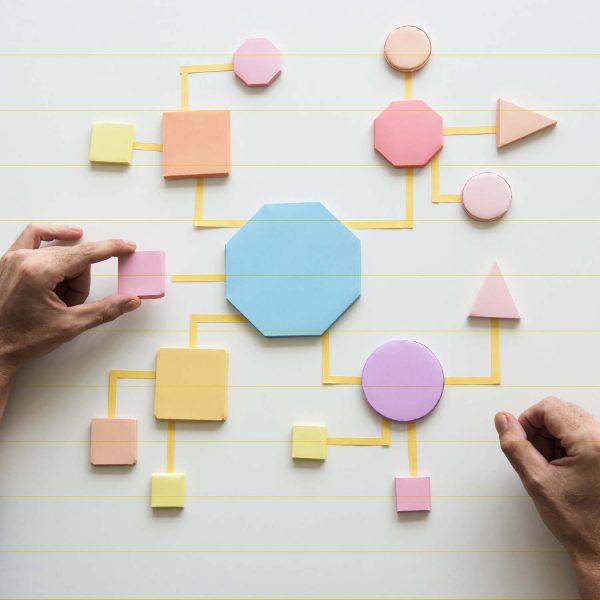 13th May 2016

Background
It was alleged by SafeWork NSW that Holcim (Australia) Pty Ltd failed to discharge its duty as a persons conducting a business undertaking, in that it did not ensure the health of its workers so far as reasonably practicably. 
A visiting truck salesperson who was visiting a Holcim site was injured when struck by a B-Double truck delivering aggregate to the site, at a plant located in Sydney NSW.
Holcim had a working WHS management system at the time, which was audited externally by a legal team and internal auditors, working externally, every two years.
Holcim stated that it is committed to complying with its obligations under the WHS act and regret the incident which took place on the 13th of May 2016.
Agreed activities Holcim (Australia) Pty Ltd will undertake to include:
Safety leadership training to all front line and senior members in Holcim's NSW concrete business;
An external traffic management audit of five NSW concrete manufacturing sites;
Hosting an industry forum to provide best practice reference material to manage risk associated with vehicle and pedestrian traffic management on worksites;
A community safety awareness campaign creating awareness of the risks to pedestrians when interacting with heavy vehicles; and
A truck advertisement campaign promoting safety awareness messages.
Rectifications and implementation of controls after the incident at the Caringbah plant totalled $70,960, but company-wide, the costs with improved traffic management control totalled over $4,000,000, along with the undertaking expenditure, estimated alone at $1,294,100.
Some of the traffic management implementations included;
An independent pedestrian and vehicle audit
Entrance redesign with new front gate
Implementation of flashing lights
Line marking & floodlighting
Segregated walkways
Pedestrian crossings, handrails, signage & gates
Improvements to car parks
Lobbying of the council to change parking notices at the site entrance
The businesses also made a commitment that the behaviour across the business would not occur. It would take all reasonably practicable steps to prevent this type of occurrence again. The investment and real measures at Holcim sites, post-incident, demonstrates Holcim's real commitment to ensuring a similar incident will not occur.
What does this mean?
It was deemed with this enforceable undertaking that Holcim that the alleged contravention "does not appear to be a section 31 Reckless conduct category 1 offence". If this were the case,  it would preclude the proposed undertaking from being accepted. It would also have instigated lengthy and costly legal costs, along with the possibility of jail for the duty holders directly responsible. It would have also included much larger fines and as you may expect the rectification costs listed herein already, would still have been included by Holcim as required works to ensure a safe workplace.
Critically, the external audit by a safety representative was never completed at an operational level to ascertain if the current traffic management was suitable. Training of the companies duty holders was also not completed and added to the list of items to ensure were rolled out to improve safety at the front line.
MAEZ has also helped dozens of businesses address risks found through Gap Analysis that would have exposed the businesses to serious financial penalties by not adequately implementing Chain of Responsibility, easily exceeding the costs Holcim faced. With the limitations of available in house training, MAEZ also has targeted training for front line staff and executives, who carry a Chain of Responsibility within an organisation, under the Heavy Vehicle National Law.
Implementing Chain of Responsibility and ensuring a safe workplace is not an easy task. You should always include outsourced expertise to ensure that you and your business has made sure it has every opportunity to ensure safety.
Chain of responsibility awareness training  will ensure that front line staff and executives with prime duties carry out their duties with safety in mind at all times. It is critical that you assess your risks and comply with the relevant legislations in Australia, that require a PCBU to ensure training for all high risk tasks. MAEZ critically promotes training within the transport sector when it comes to Chain of Responsibility, as Truck driving is regarded as one of the most dangerous jobs in Australia.
We've got the answers...
Call your Chain of Responsibility Partner now!